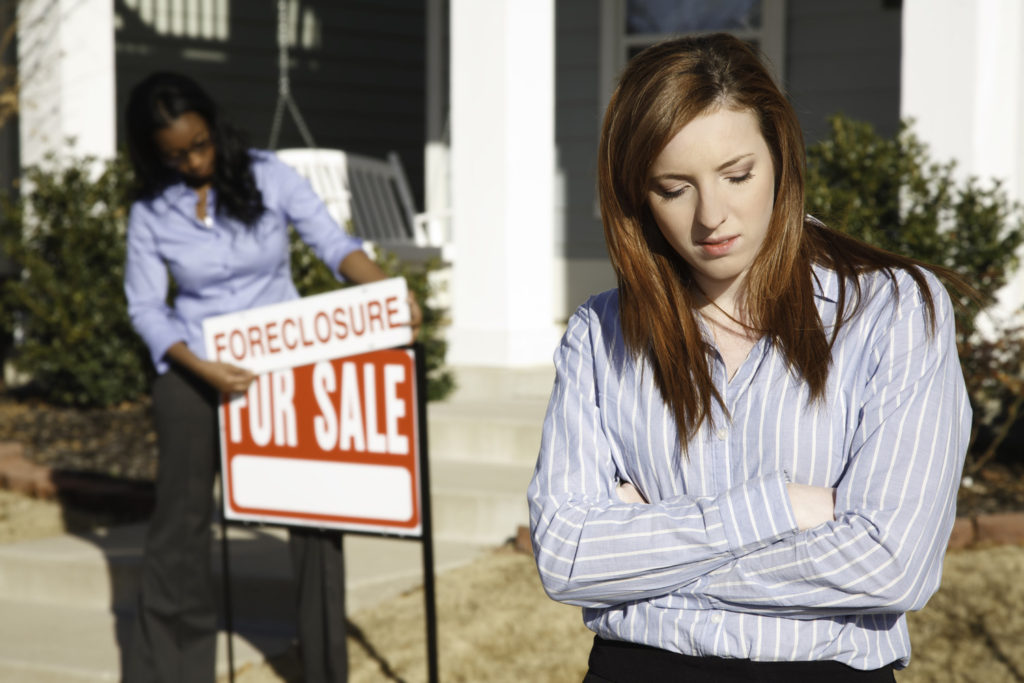 BUY MY HOUSE!
The first step in our process is to "SAVE ONE" homeowner who is over 90 days delinquent on their mortgage payments OR would like an offer of CASH for a house.
People tell us "Sell my house fast!" or "Buy my house for cash!" With Save One Pay One, after receiving your phone or online application submission, our team will work to verify the information provided and will contact the homeowner as soon as that same day with the next steps. Typically, this process doesn't exceed 3-5 business days.  If approved for the program, the homeowner will be notified by phone, email or mail.  Upon successfully having their mortgage "SAVED", the homeowner will proceed to Step 2.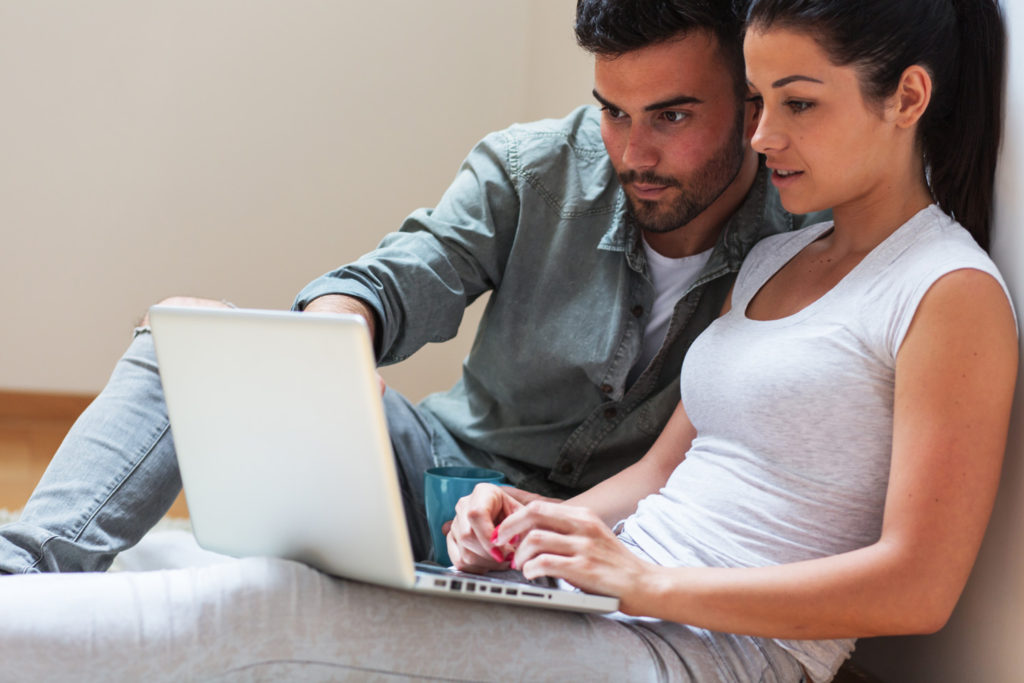 The next step in our process is to "PAY ONE".
After the SAVE ONE process has been completed, we invite the "SAVED" homeowner(s) to select another homeowner's story from our confidential PAY ONE database to receive mortgage relief assistance.
And that's how we

"SAVE ONE"

homeowner to help them

"PAY ONE"

 forward!