Save One Pay One is a purpose driven home buying and mortgage relief company that buys houses for cash. We save homeowners who may be facing foreclosure, bankruptcy and other financial hardships. We believe in helping families and connect with communities by paying it forward!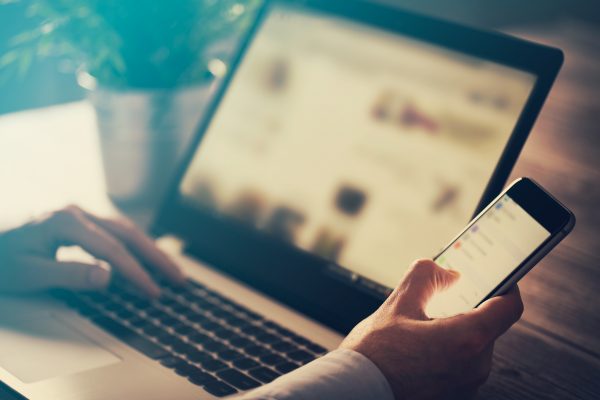 After we receive your phone or online application, our team will work to verify the information provided and will contact the homeowner as soon as that same day with the next steps.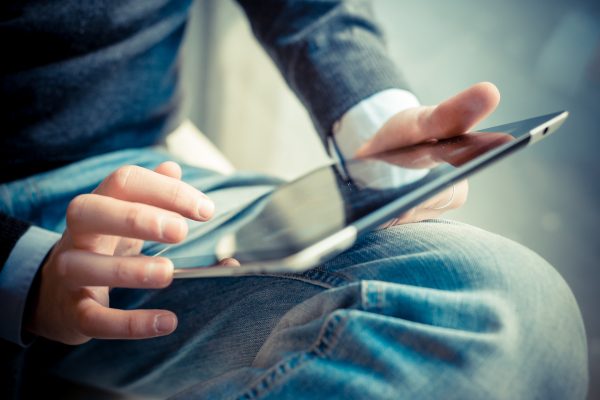 Save One Pay One will review your application and contact you to discuss the options that will help you out of your situation!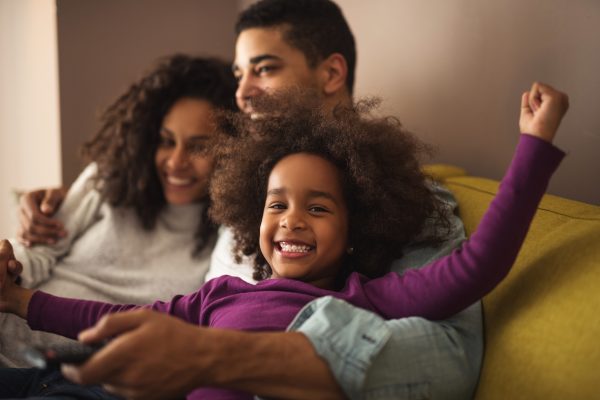 After the SAVE, we invite the "SAVED" homeowner(s) to select another homeowner's story from our confidential PAY ONE database to receive a gift of one months mortgage paid.
If you are facing any of the following circumstances, we can help:
If you need to be saved we want to help you today! People go through financial hardships for various reasons. Save One Pay One can provide you with the help you need!  
We work together to connect a community by changing the narrative when it comes to homes and hardships. Every time we save one, we pay one.
Please use our form to submit any questions you may have and we will be in touch. We look forward to hearing from you!