Mission and Values of Our Faith-Based Home Buying Company
Save One Pay One is a faith-driven home buying company and mortgage relief movement that helps homeowners facing foreclosure, bankruptcy and other financial hardships. We aren't just another company that buys houses. We believe in helping families keep a roof over their heads and connect with the community by paying one forward.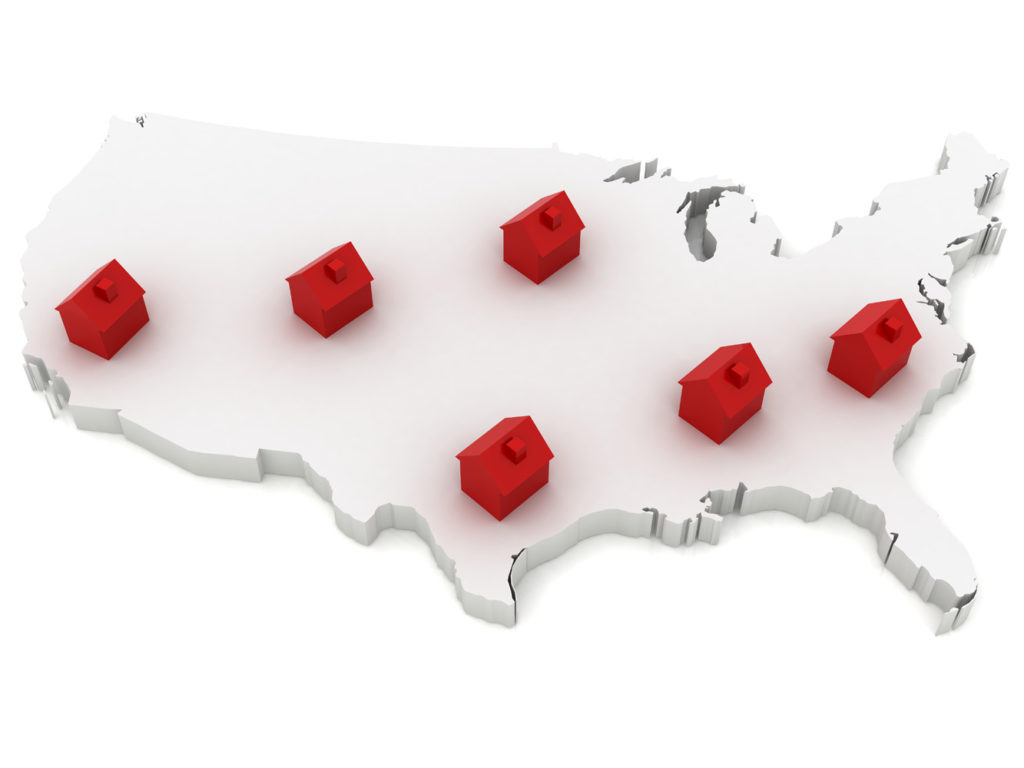 Our home buying company SAVES mortgages and PAYS them forward all across the United States. Our goal is to change the narrative when it comes to homes and hardships.